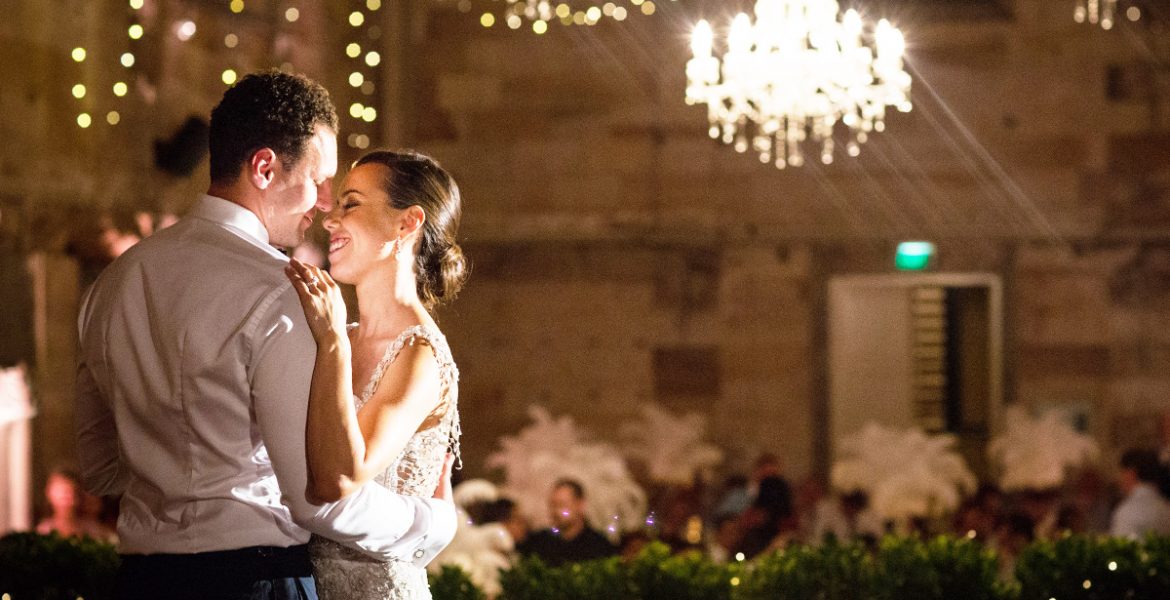 Have you ever Dreamt of a Home Wedding?
Published on May 3, 2016 by Laura Cockman
With the rising costs of weddings in Australia, more and more couples are looking to cut costs through home weddings. However, a home wedding can be more work than you imagine and can often can end up costing more than you expect.
Sure, homemade centrepieces and bonbonnieres from Pinterest and Polka Dot Bride (who we love!) are wonderful, but they don't make a whole wedding. In comparison to the cost of the wedding, decorations are minimal. The biggest costs are the venue and food. By having it at home, you release the cost of the venue to allow you to have more décor and that perfect menu. Our primary focus is to help your day be special and for a growing number of our clients this means getting the most out of every dollar.
Weddings are our Forte
What if I told you we can take the worry away from your "at home wedding", while still helping you save money and make your own décor and invites?!
Fortes wedding and private party catering includes not only delicious menus but also wait staff to not only set up but to tidy up once your guests depart!  Our all in one wedding catering and planning means that we work alongside the couple to write their bespoke menu and design their perfect day.  On the day we are on hand to help set up for the ceremony and reception, as well as do a full clean-up afterwards so that the Bride and Groom can go straight to the honeymoon.
How do we provide such a premium service and still save you money?  The answer is how we help you do things yourself as well as our supplier connections, our job is to be here for you, every step of the way and we love it!
Budget Budget Budget
I know I say this in every blog, meeting and magazine article, but seriously, you need a budget.  You need to think about what's realistic. If you want the biggest and best, then you cannot have a tiny budget without compromising somewhere.  Decide early what you will and won't compromise on, then get quotes.  That said, don't overdo it as it will get confusing. If you aren't happy with any of the quotes you get to start with you can always get more.  When assessing quotes, be sure not to solely compare prices. This is your big day! Make sure you are comparing: service, attitude, presentation and what they are actually offering. Don't forget to check the terms and conditions for any extra sneaky charges.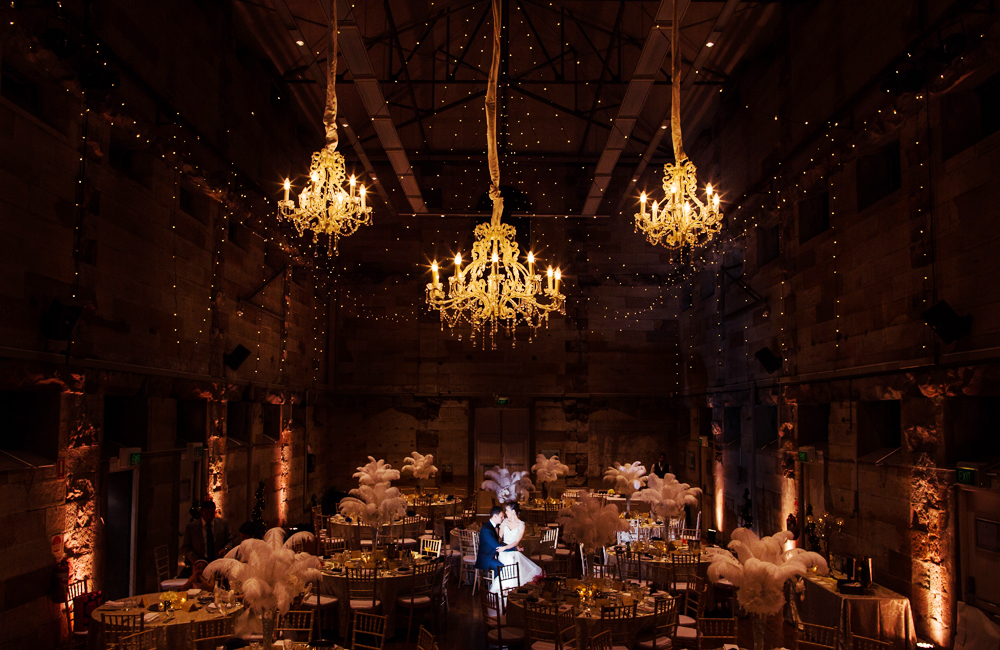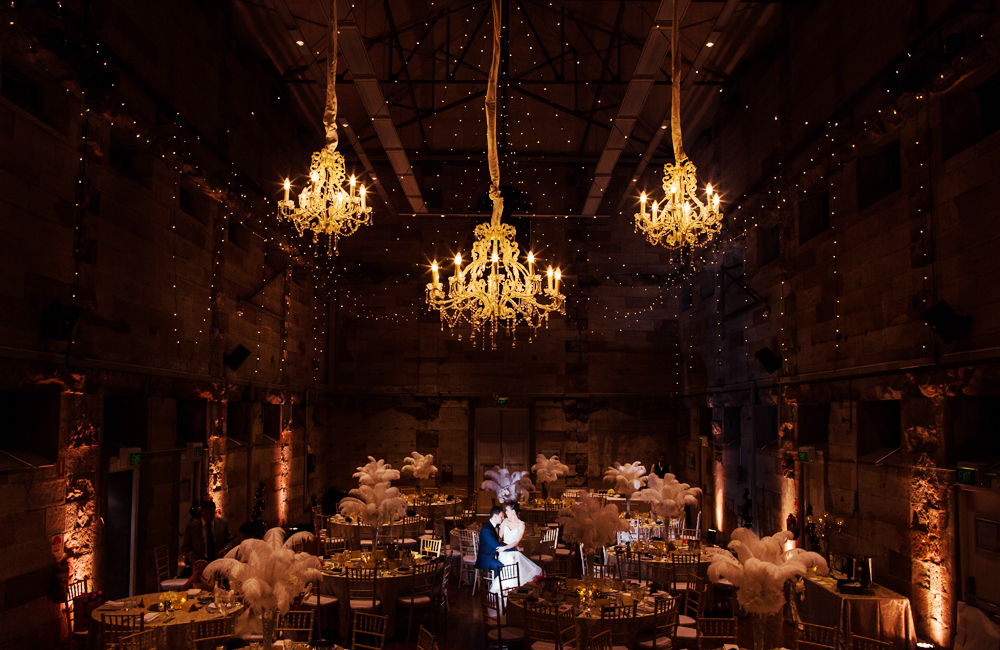 Start big and narrow it down
There is nothing worse than indecision when it comes to planning your wedding. It will give you nightmares!  If you don't know what you want, start with an open mind, plenty of ideas and write them all down in one document.  Then sit down with your partner and narrow it down; consider your venue, what's already there and what you might need to purchase, all while keeping YOUR BUDGET in mind!  By spending this time planning, you are less likely to be swayed away from your theme later on, although you will still need to be strong!
Don't tell everyone
The more people you tell your ideas the more opinions you will be given.  Definitely talk to your closest friends. They will help you make the right decision for your day, but be prepared, telling them opens you up to "the look", when you know they hate it but are just agreeing with you.  However, this is better than when you tell your hairdresser who will flat out tell you that their cousins, boyfriends, sister did that and it was awful!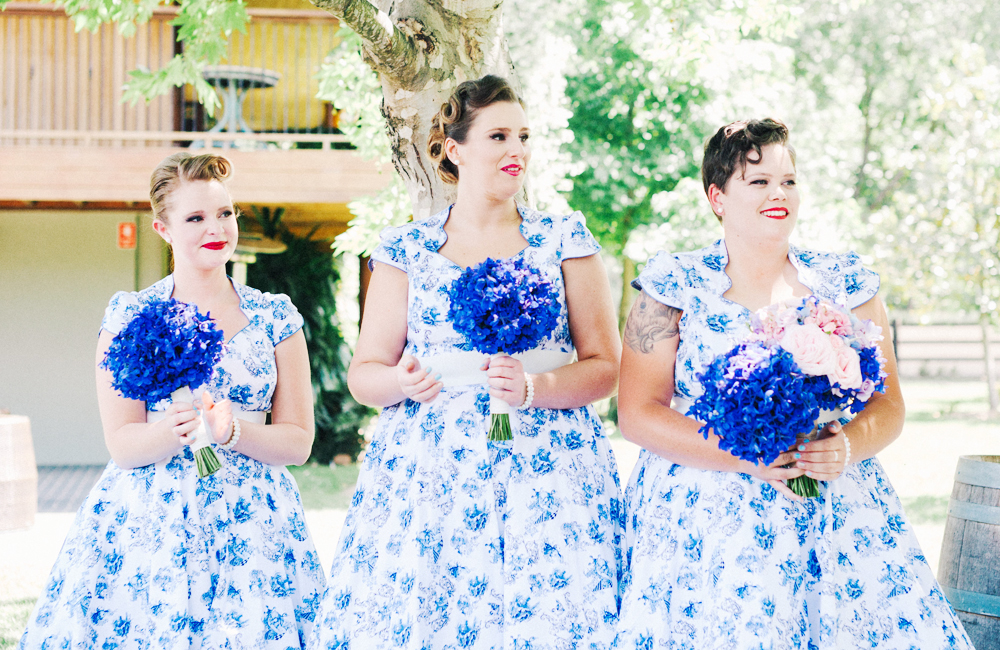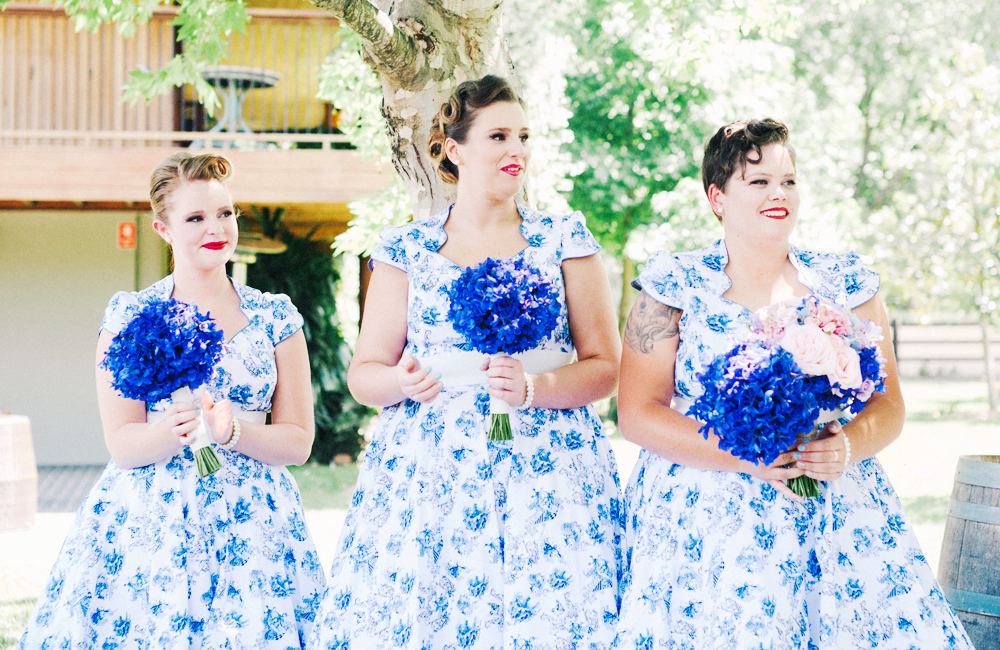 Spread the load
I know it's hard, but you have to let some things go.  You will keep your mother, mother in law and over eager bridesmaids out of your hair by giving them jobs!  I suggest writing a list of everything you need to do and decide what you can hand out.  Do not allow them to make the final decision! Ask them to get you some ideas and prices. Invite them to contribute to your pinterest board where they can pin ideas for you!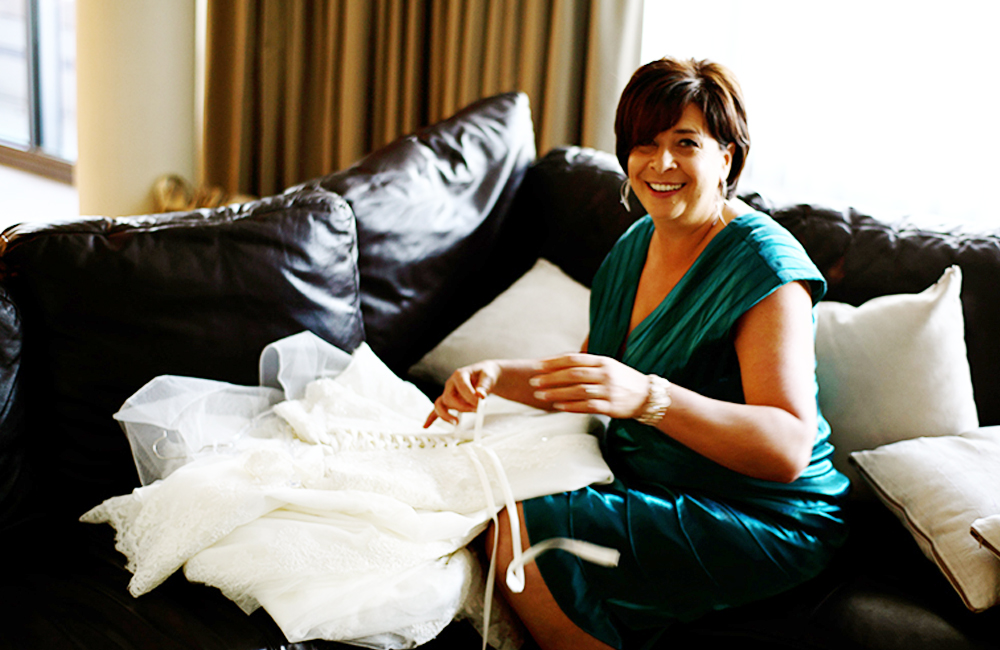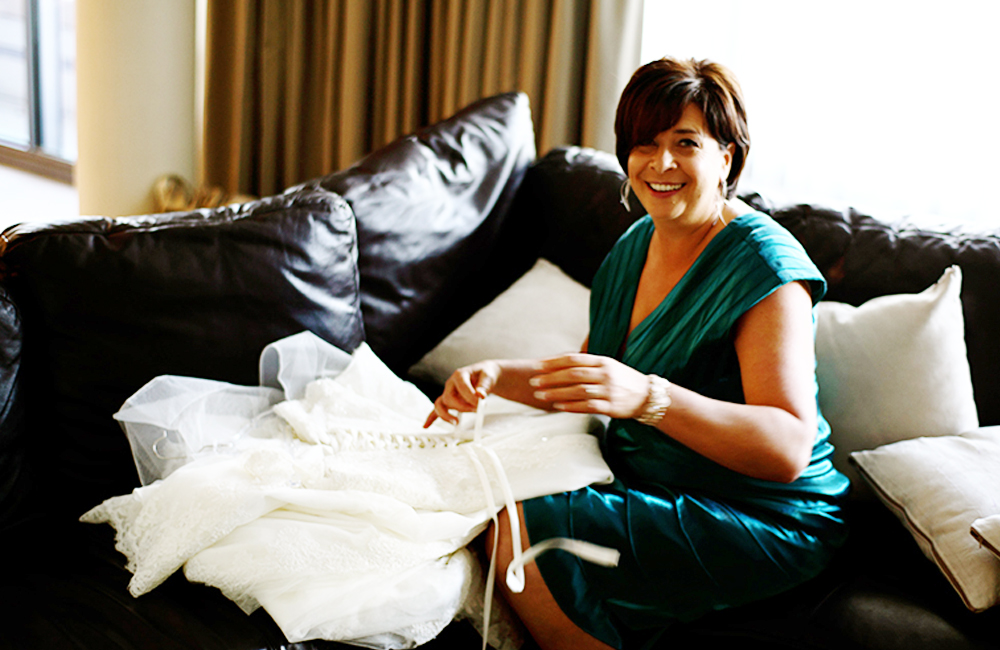 Never say never
We all know that weddings are designed for something to go wrong.  A serious amount of pressure on one day is never a good thing.  Surround yourself with a team that will ensure that you never have to know what went wrong!  I can promise you that any bride that says their day was perfect, had no idea the kitchen ceiling collapsed (true story) and the food was cooked in the pastry section with one oven, or that the rain came in early and destroyed the paper lanterns you had painstakingly hung from the tree (I'll let you guess on that one). They thought their day was perfect because they had an amazing team that just fixed the problems as they occurred, not bothering the bride with the details.  You need that on your day, you just do.
But my home is too small
No problem! We prefer to work in the garage!
The great thing about Home Weddings and Private Parties it that as long as you have room for the guests invited, we will find a way. You don't even need a working kitchen. If you have power, we can set up in a spare room or garage out of the way.  Still not sure, invite me out to your property for a free consultation and I'll show you how you can turn your humble abode into your fairy tale wedding venue.
Work with what you've got
There must be a reason you want to have your wedding at home?  Is it the trees that you love, the view, or simply the vibe your house has?  Whatever it is, use it, make the most of it, don't detract from it. It's the main reason you are there and therefore should be the centre of your ideas.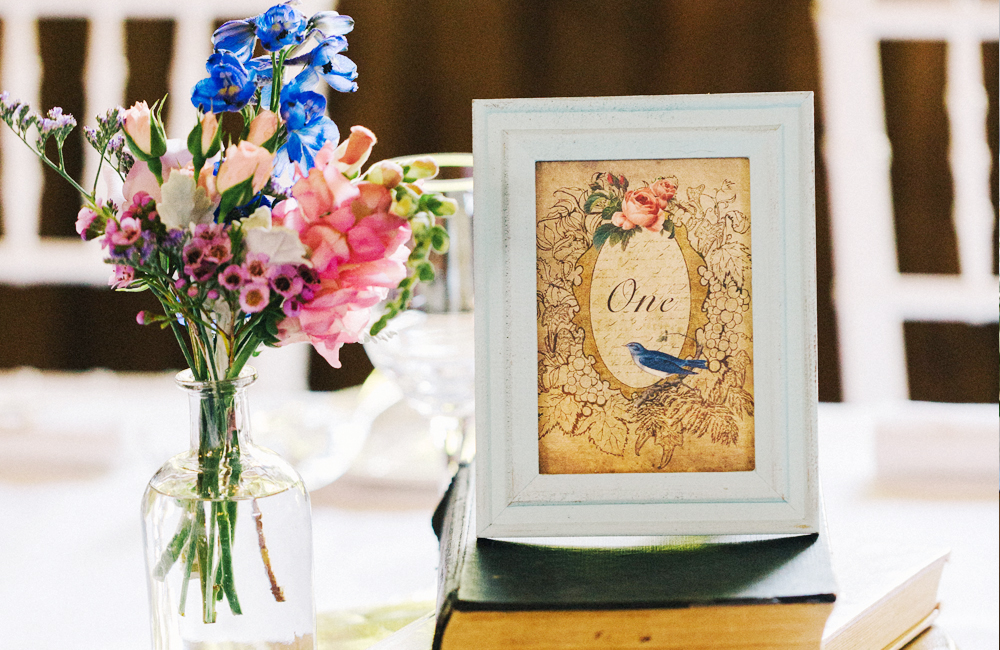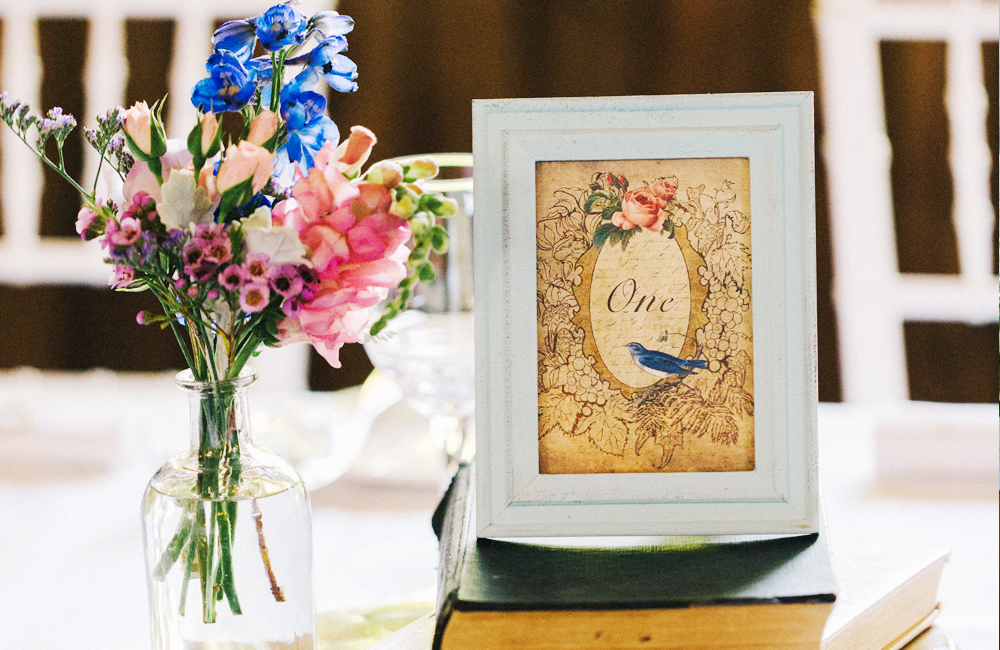 Make it your own
Another amazing reason for having a wedding at home is that it's different.  No one has a story about someone else's wedding at your house, because it hasn't happened.  So you might have the same decorator or caterer, that just makes sense if you know a good one, the overall feel of your wedding is going to be different, so make it your own.  Don't conform, don't be influenced, just be you.  You want to have random vintage tea cups with plants in them as your centrepiece, go ahead.  You can do whatever you want in your own home and don't forget it!
Get a professional opinion
You might not think your home is suitable for the reception of your dreams, but why not ask a caterer or a marquee company what they think just in case.  A fresh perspective might be all you need!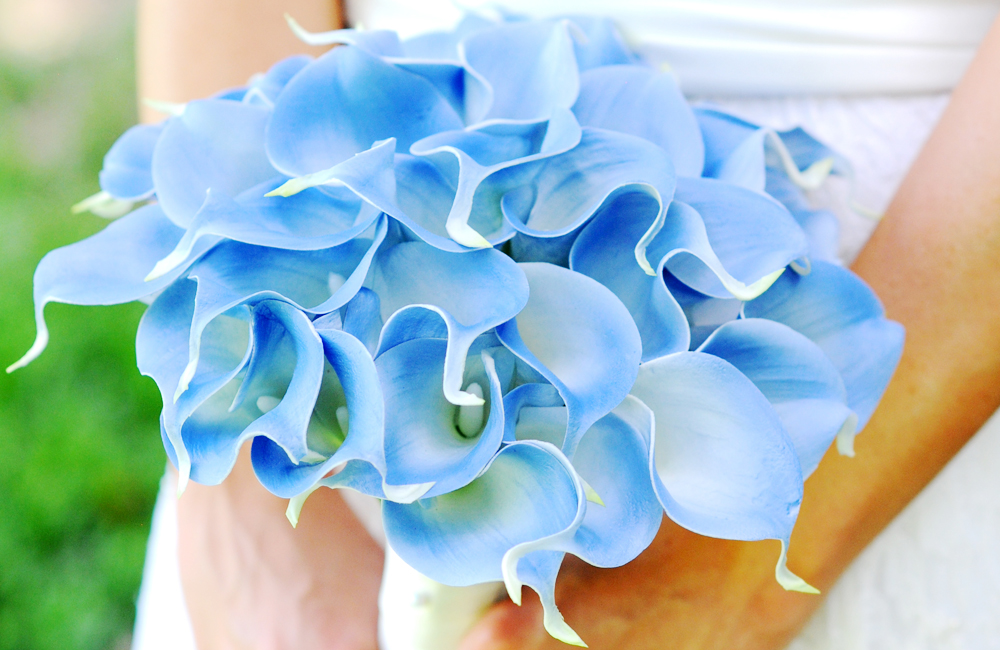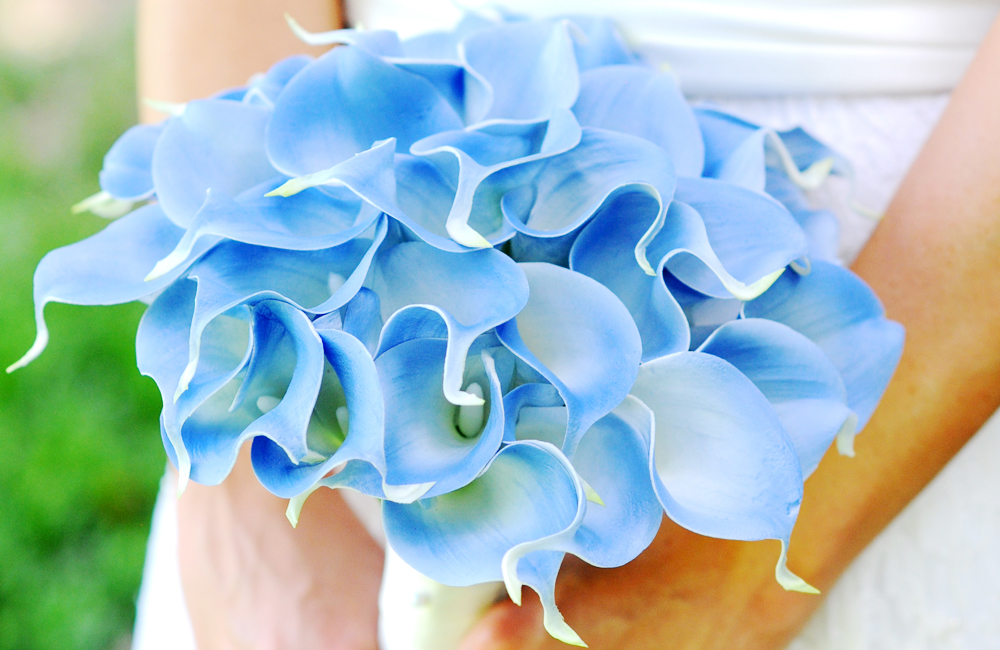 To do list:
Spring cleaning
Get clearing and cleaning sooner rather than later, put away those random knick knacks and declutter your surfaces as much as possible.  You do not want to be worrying about moving your Grandmas figurine collection the day before your wedding!
Be ready for site inspections
Make sure all of your vendors visit your home before the wedding.  That way there can be no surprises on the day such as ovens not fitting through doors or the tables not fitting in the space allocated.  If there are stairs to your house, be aware this may cost more in logistics as heavy items require people to carry them up and down the stairs rather than rolling them on a trolley.
Check with the council
I know I know, you don't normally inform a council about any other party you decide to have, but it's always better to be safe on your wedding day!
Inform the neighbours
If you aren't going to invite them then it's worth letting them know. Most people will be very forgiving when they know it's your big day, but if they don't know you can't blame them for starting their lawn mower right during your vows or calling in a noise complaint at midnight!
Bathroom breaks
How many bathrooms are in your house and how many guests do you have?  If the answer is one and one hundred, just think of the queue, it would well be worth investing in a port-a-loo if at all possible.
Decorations and Styling
Decorations and styling have the ability to transform a wedding from a backyard gathering, to an A-list private event. The best part about decorations is that largely, you can do them yourselves for relatively cheaply! However, styling can be tricky. I know a number of couples who have made lots of different decorations that they've found on Pinterest, but when they put them all together it looks more like a garage sale than a wedding. Sometimes it can be useful to have another set of trained eyes look over your plans and make suggestions.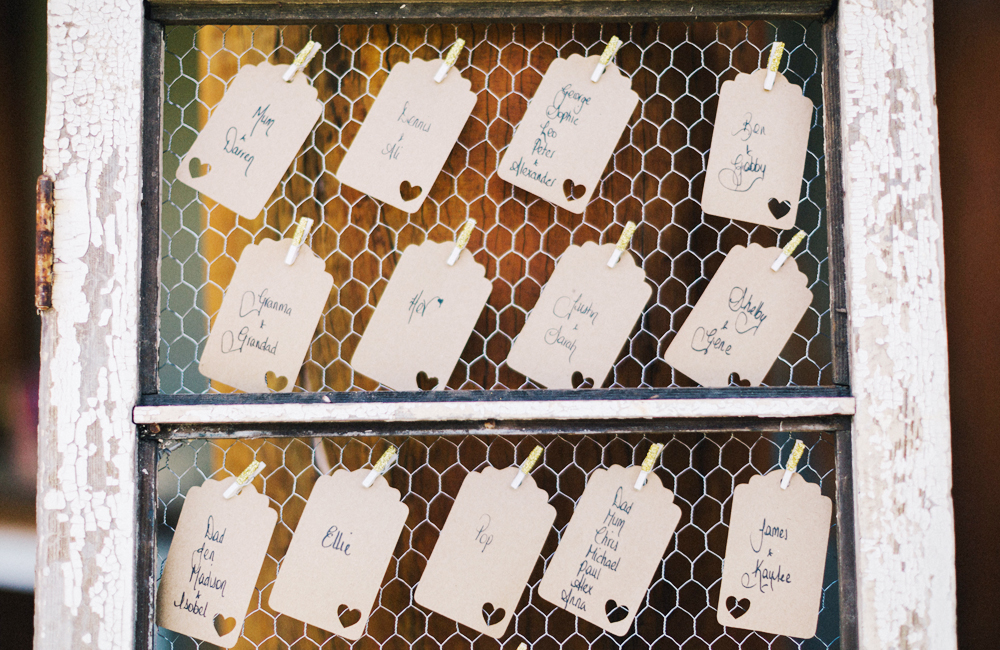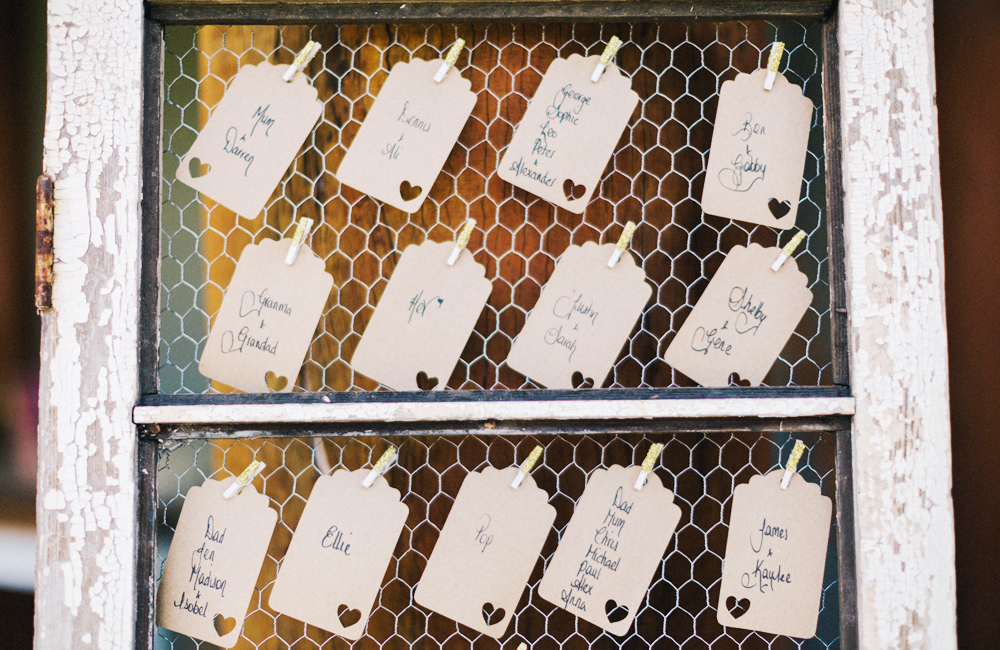 Pin it!
Pinterest is going to become your most used app for the next however many months.  When you are reading wedding blogs or looking through websites, if you like something pin it.  You may not use half of the things on your board but you'll kick yourself later if you don't have that one picture to describe exactly what you are thinking.
Create a Moodboard
You will get better results from your suppliers if you can show them your vision.  You might not want it exactly like that but you can show them the idea and ask for their opinion on what you could do to make it your own!
ASK!
Most people never intend to do this more than once but your suppliers have done this a hundred times! Use them and their experience to make your day seamless.  They are there to answer your questions, if you want to change something or add something (even if it's just a few days before), just ask. I bet they don't say no!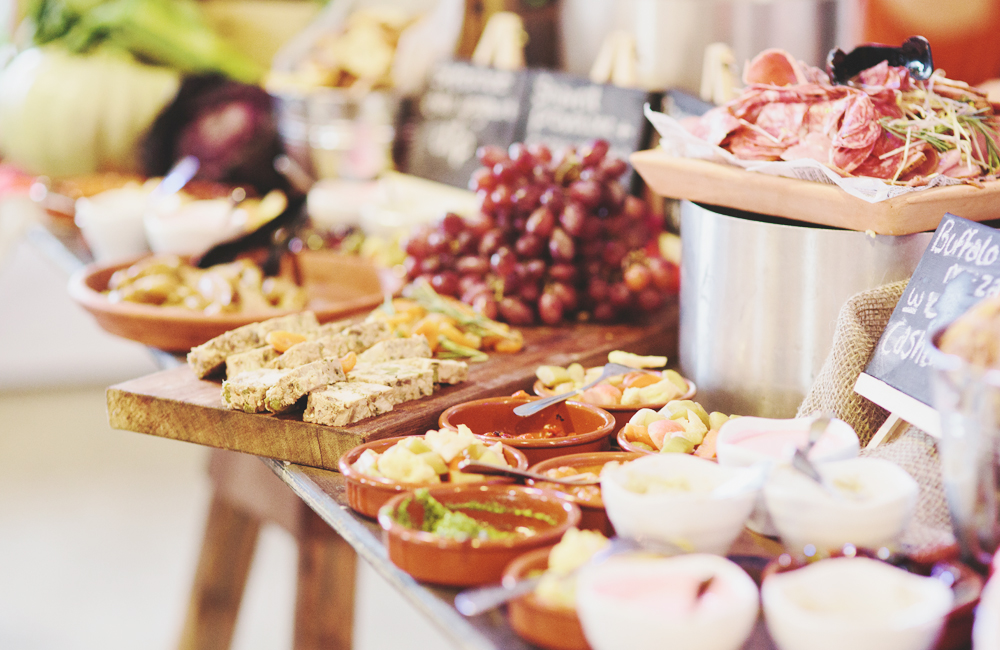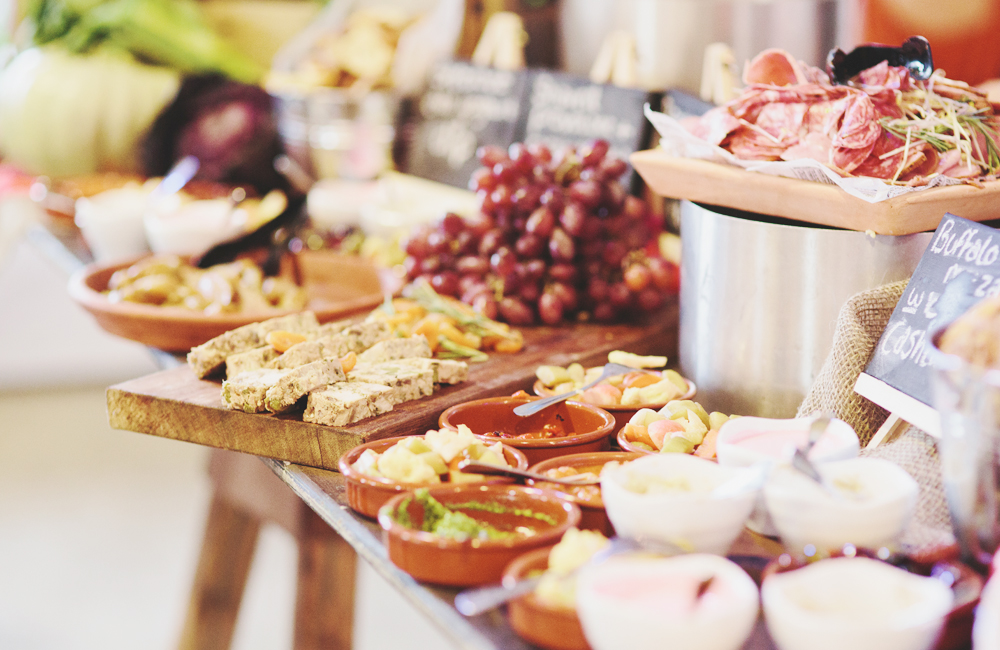 The Food
Depending on the size of your home, wedding catering food can come in many different forms. Although formal dining and table buffets are immensely popular, they don't always capture the vibe you are after when creating a home wedding.  Alternatively, why not consider some of the following options Instead? Grazing tables, live cooking stations, canapes & share platters as well as decadent dessert stations are all amazing dining experiences that allow guests to pick and choose to their hearts desire.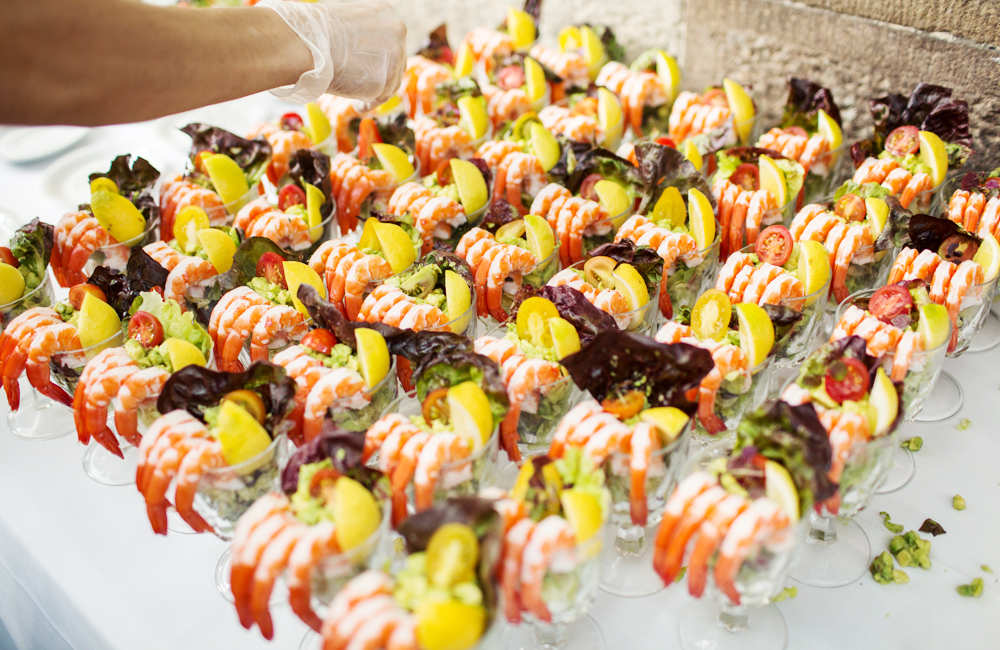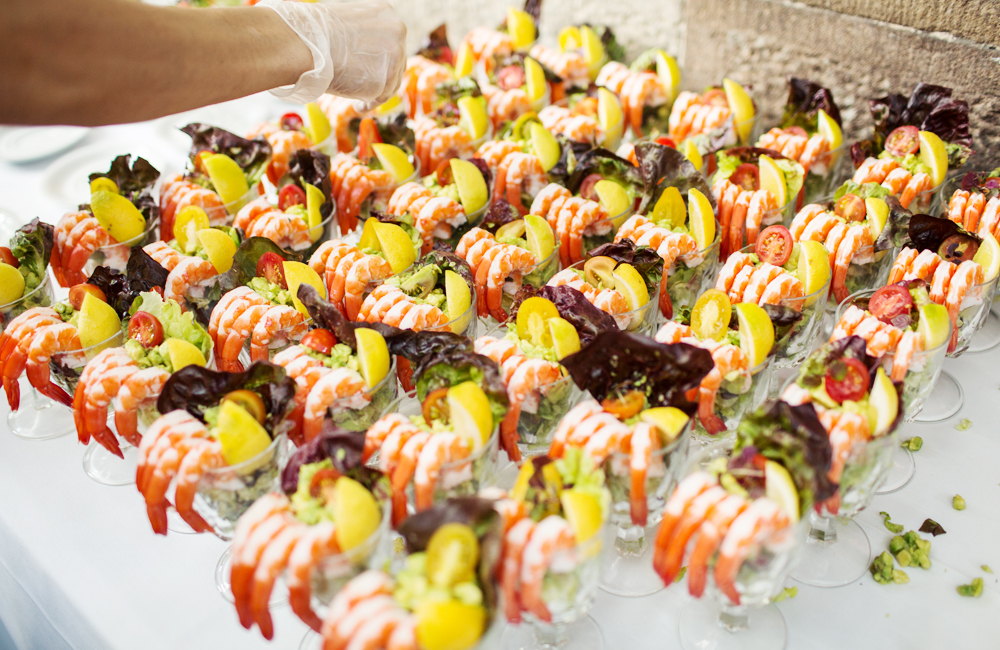 Canapes
Creating delicious, beautiful and easy to eat canapes is an art form. They are a great way to start the menu at any event, or to keep guests occupied while the wedding party is being photographed between the ceremony and reception. Canapes can also make up the whole menu if you prefer mingling food. Our substantial handheld canapes come in beautiful mini bowls with forks for guests to eat while they mingle.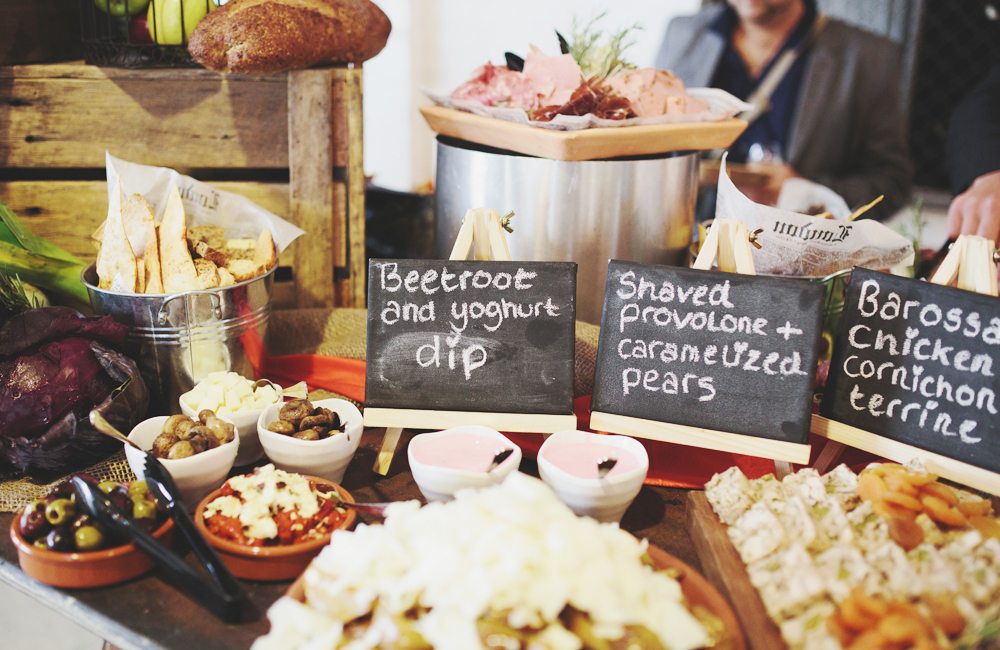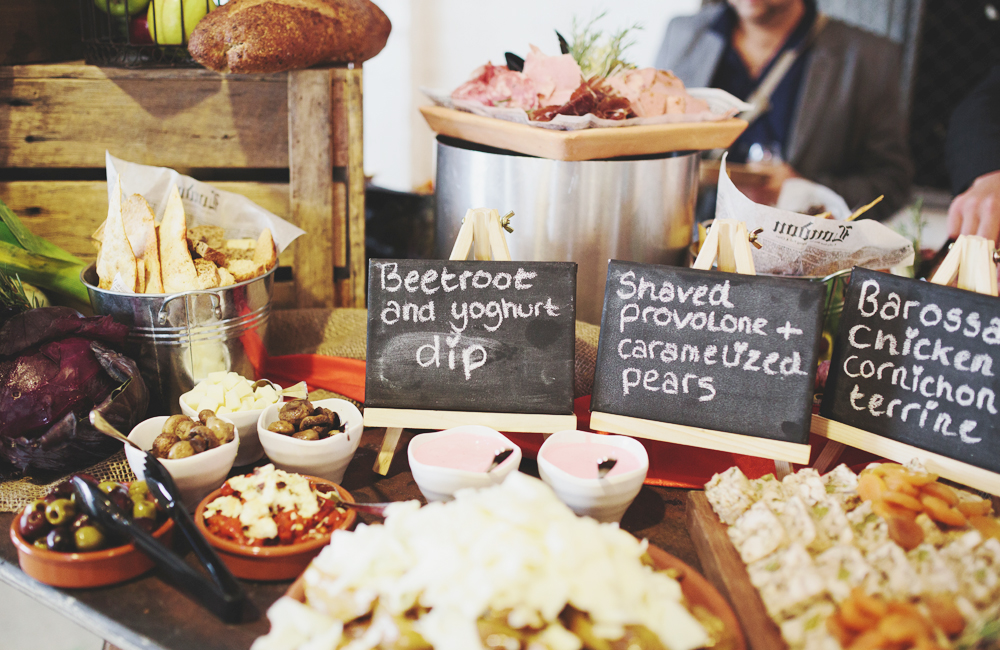 Food Stations
Designed to match the theme of your event, food stations are an excellent addition to canapes or as a stand-alone menu option. With an aesthetically beautiful set up and the aromatic aromas of slow cooked ragu, sliders and so much more, food stations provide a unique dining experience that will impress your guests.  The most popular food stations tend to be the antipasto & cheese stations, always drawing a crowd.
Food stations are also wonderful as they ensure that there is a variety of food available at different times of the night, whilst not intruding on the event formalities, such as the father-daughter dance, speeches, and the introduction and send-off of the new couple.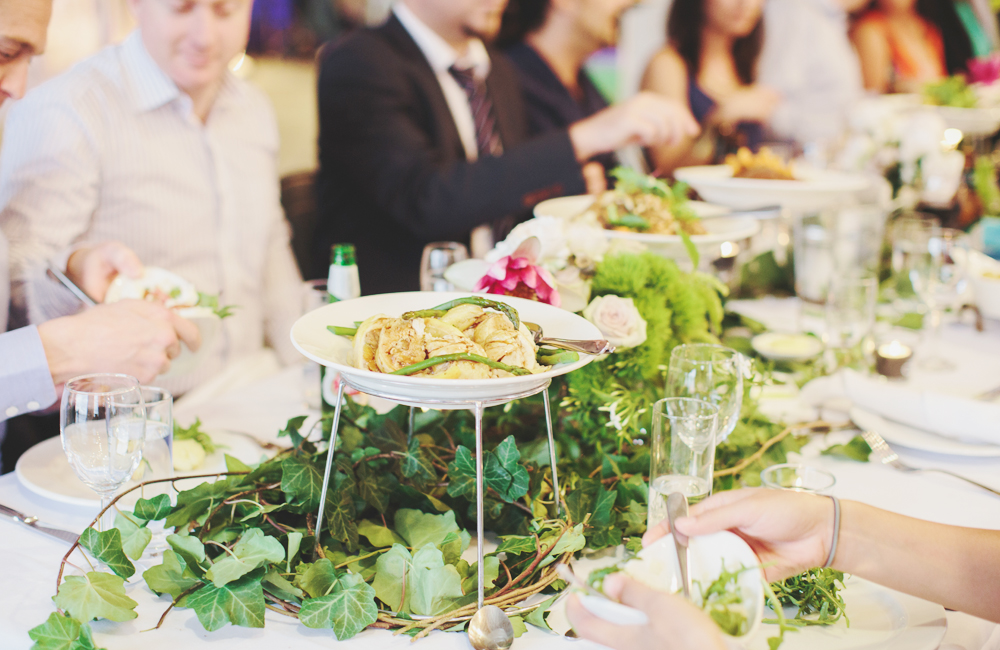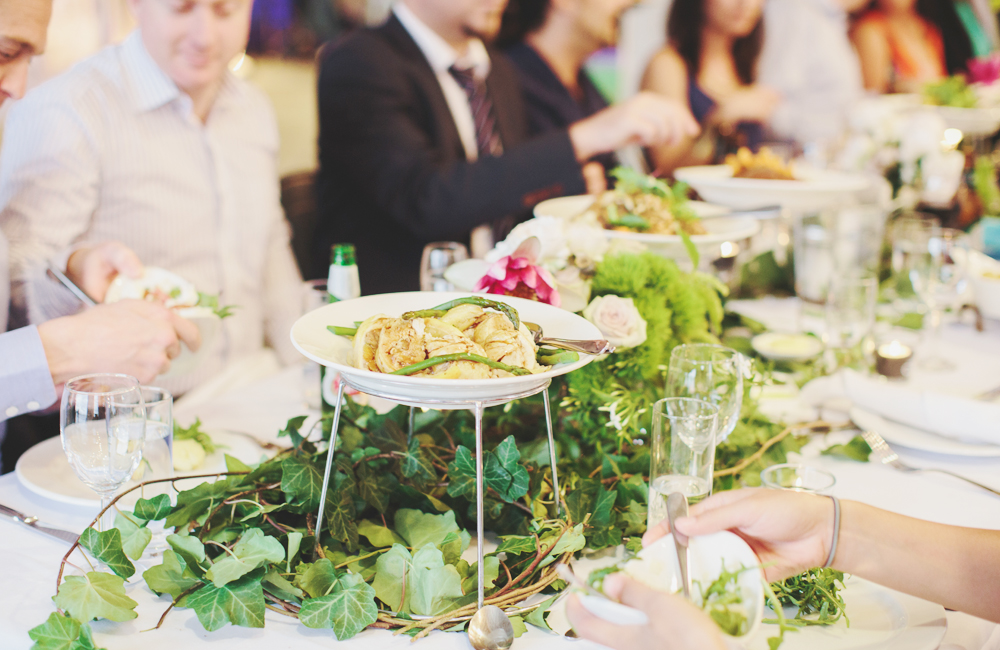 Buffets
Buffets are well suited to seated events, where guests get up and choose their own food, rather than having it brought to them. That said, "fork & walk" buffets are also very popular. These menus are designed so that guest don't need a knife, and so don't need to sit! Buffets are generally set up for a single location for the dinner and/or dessert course.
Some of the most successful buffets are "build your own" buffets, where the couple choose the primary focus. Some couples decide on a classic dessert buffet, whilst others are more adventurous with popcorn stations and chocolate stations.
Table Buffets
Table buffets are exactly what they sound like, a buffet on each table! They have the formality of a seated meal, whilst also embracing the family dining or share platter style. These are immensely popular with Brides and Grooms who want their guests to be seated during speeches.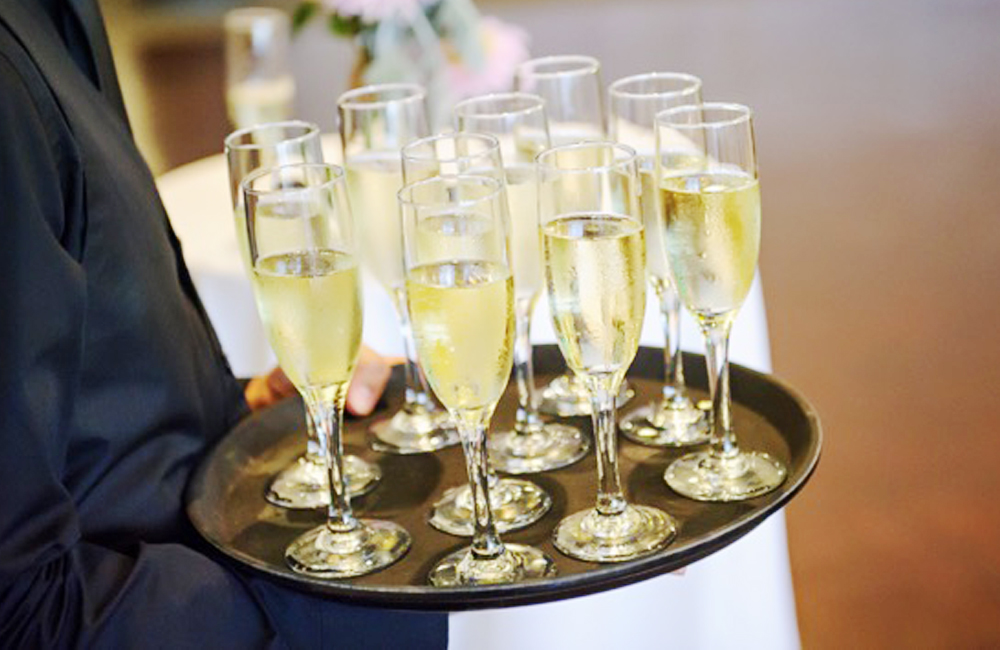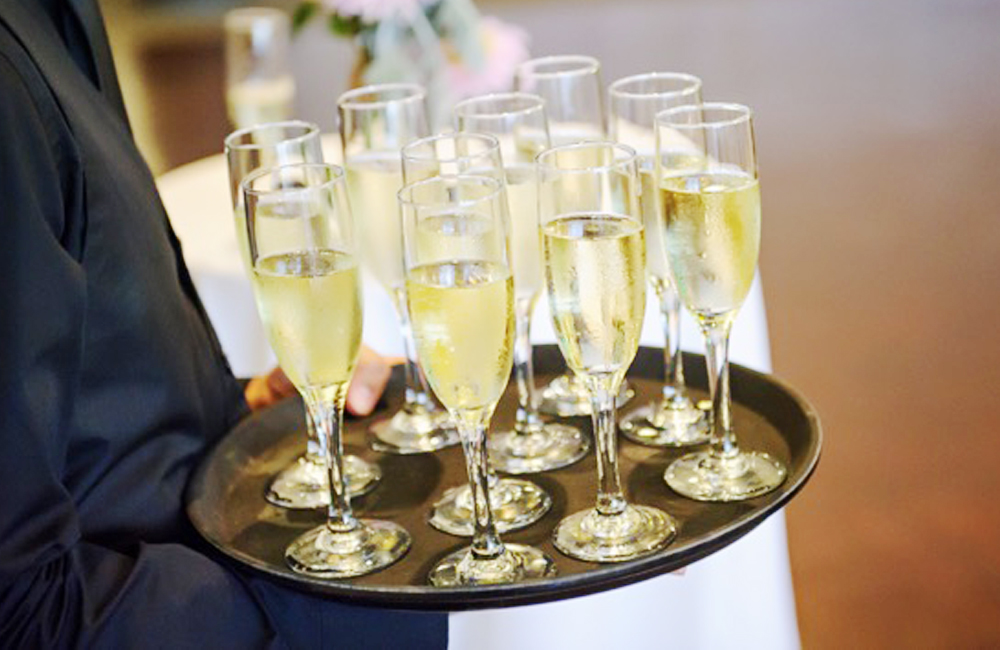 Beverages
Weddings are an important celebration with many toasts throughout the night. Get creative with your drinks menu and expand beyond the traditional red, white, sparkling, and beer and add a cocktail! Go one step further and hire a vintage bar or something similar to match the theme of the wedding and really show off your beverage selection.
Even the smallest wedding is a big event. Although you may want to do the whole wedding yourself, help is really important. The bridal party and your family are there to support you and you should give them something to do (it'll make their day).  I would also recommend hiring a planner and caterer. They will give you an honest opinion, know what looks good, and keep you and your family out of the kitchen and enjoying the celebrations!
Are you getting Married in 2016? Read our earlier blog post, or download our free Wedding Inspiration Guide below. Inside you'll find all the wedding necessities, from checklists leading up to the big day, role guides for your bridesmaids and groomsmen, venue, styling, food ideas and so much more! You can also follow us on Pinterest to keep up-to-date with all our latest themes and weddings.